[SEIZURE WARNING I GUESS]
HEY GUYS GOOD NIGHT
I saw I've reached 400+ fans on Newgrounds! Yaay!!
---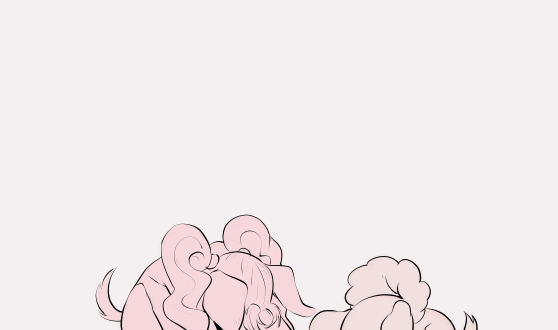 ---
I know it's kinda tacky comemore about such thing but it really makes me happy people like my work and appreciate it!
I'm really appreciating my time here on NG! Thank y'all!
Btw I have news!!
Tomorrow I'll be opening my commissions for both Newgrounds and Twitter!
I was planning to work on my personal projects this end of the year but unfortunally my bills can't wait until february, weep-weep :')
More information on upcoming hours!
Thank you guys again, really!!